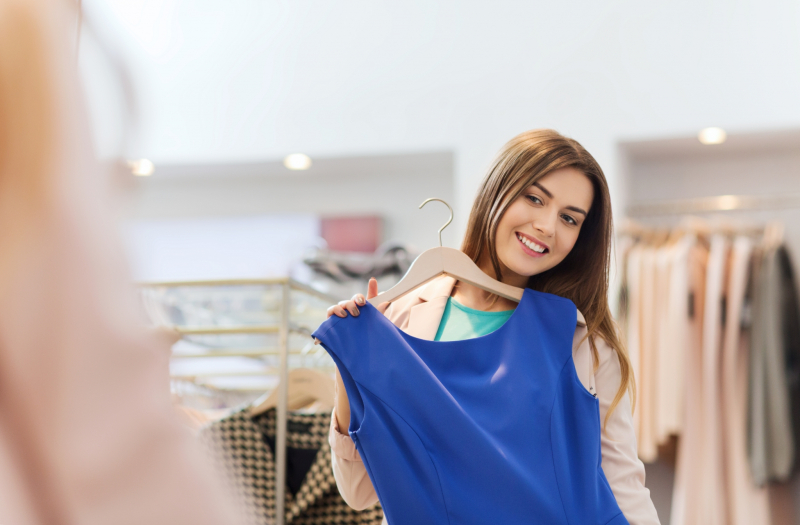 What colors bring out the best in you? Learn to select clothing colors that flatter your eyes, hair and skin coloring. In this online interactive class, you'll provide selfies of your face ahead to the instructor to determine if you're warmer or cooler in coloring. Then watch your appearance change as the instructor virtually "drapes" different shades of colors over your photo. In addition to learning about your most flattering colors, you'll also receive general recommendations for eye shadows, blush and lipsticks based on your coloring. You'll soon be rethinking the colors you wear – from clothes, to jewelry, to makeup!
Preparations for Beautiful You & Color class
Beautiful You Online Course Questionnaire
Candace Sanborn, Owner, Radiant Image Candace is owner of Radiant Image and has 30 years of branding and marketing experience working with a variety of organizations throughout northern New England. Her mission is to apply her wealth of experience to people, particularly women, to increase their self-confidence by helping them feel great about their appearance and their ability to connect effectively with others.