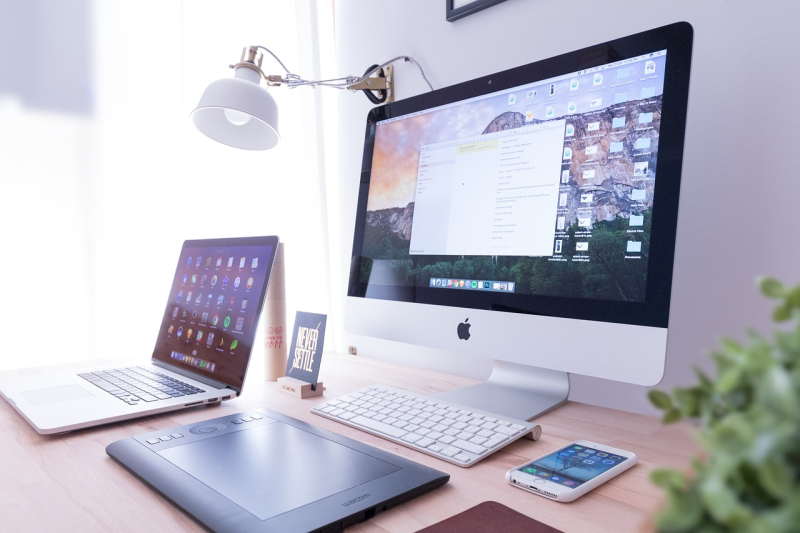 Course Description: In this course, learners will be introduced to the basic computer terminology, a computer operating system, and application software. This course should enable the learner to work independently on a personal computer with beginning skills in word processing, spreadsheet, and database applications.
Curriculum can be achieved in any of the English focused learning lab times.
Days of the week: This course is self-paced with options for in person and online support.
PLEASE CALL 626-2470 TO REGISTER
Class has begun