Office Skills Certificate Program
The Augusta Adult & Community Education Certificate program is highly flexible in order to help you develop your career skills.
Designed to meet employer's needs for 21st century workforce skills, our Office Certificate programs will benefit individuals preparing for an entry level position as well as individuals who are seeking to upgrade their skill set.  Incorporating critical thinking, collaboration, communication, and digital literacy in conjunction with competency in essential office software, our certificate classes will give you a competitive edge in today's labor market.
Our courses can be taken individually or as part of a full certificate program.  All of our certificate programs provide career advising which includes resume and cover letter preparation as well as a professional portfolio. Call (207) 626-2470 to speak with our Career Advisor for more information.
Medical Administrative Assistant 1 Starting this Fall!
Course Description: In this course, students will learn the Introductory concepts to becoming a Medical Administrative Assistant. Topics in this course will include; career and job essentials, the healthcare system and team, medical law and ethics and operations of the medical office. We will also consider the growing diversity of the communities we serve.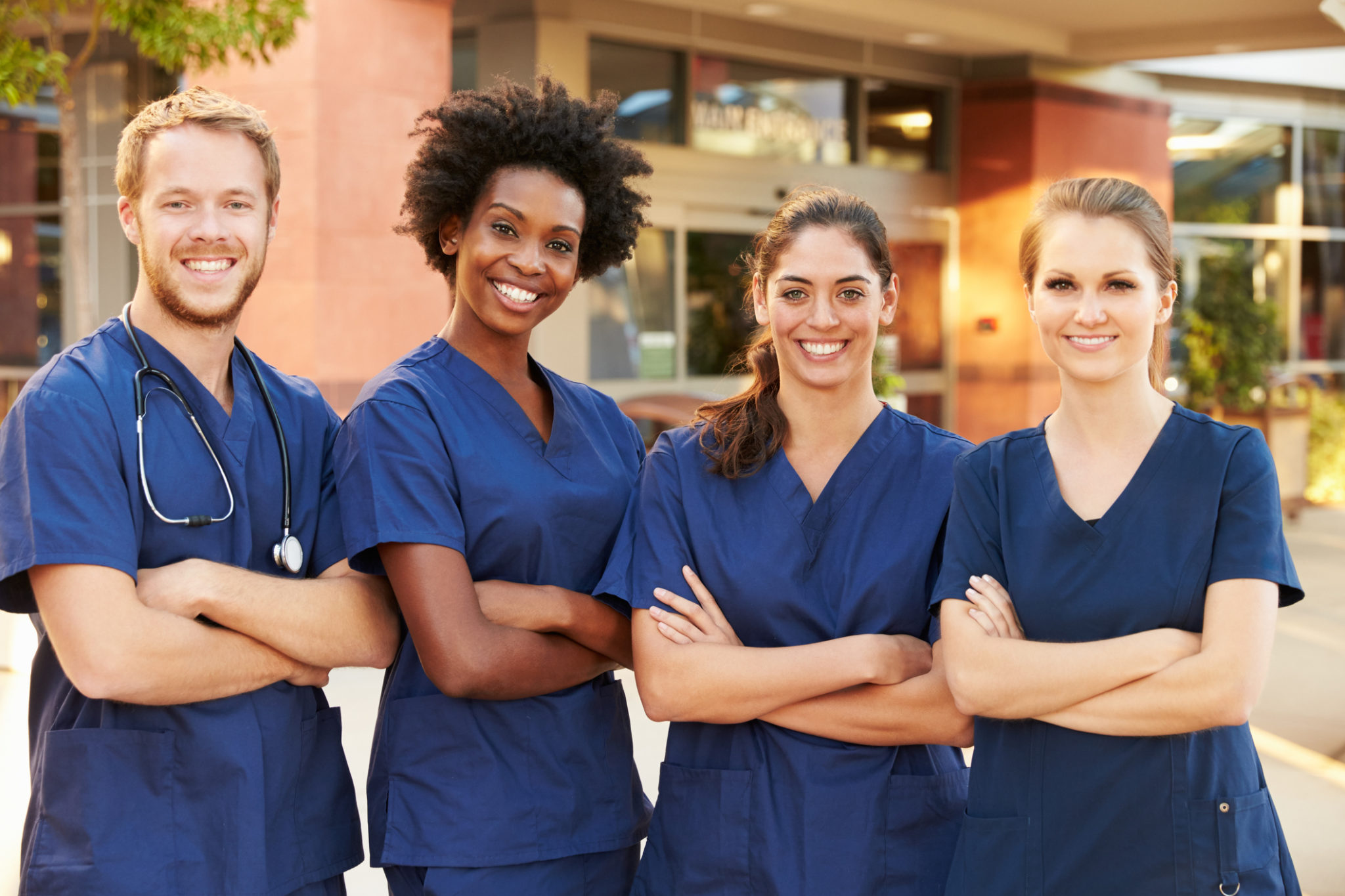 This class is for any adult needing a general understanding of math functions in a business.  Some of the entry level information covered includes: profit and loss, banking, payroll, accounts payable and receivable, spreadsheets and computerized accounting, cash receipts and expenses, taxes, inventories, and the basics of bookkeeping.
Ideal for people new to MS Word. Topics: documents 101, creating documents, formatting and editing text; introducing tables, formatting and modifying, data storing; visual objects, shapes, text boxes; creating business reports; and more.
This course includes an introduction to electronic spreadsheets and how they are used, the difference between text, numbers, and calculating in Excel, creating and using formulas, right and wrong ways to enter a formula (and why, copying and pasting, drag and drop editing, formatting, printing working with columns and rows, absolute references and an introduction to charts.
This certificate is our most basic and is meant to help learners obtain entry level office work.
Administrative Assistant
Certificate
This certificate is appropriate for learners who might have some basic skills, but want to either re-enter the workforce, or move up in their current position. 
Advanced Administrative Assistant Certificate
This certificate is for more experienced office staff who would like to learn new skills and move up in their current positions.
Medical Administrative Assistant Certificate
This certificate is for those who
are interested in the medical field in an office setting.
Augusta Adult & Community Education
Contact us today. Learning for Everyone.